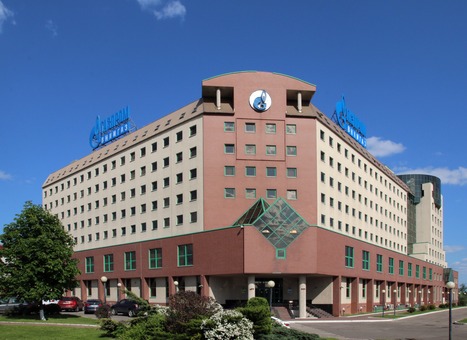 About
VNIIGAZ was incorporated in 1948. In 1999 it was transformed into the Limited Liability Company (LLC) Scientific & Research Institute of Natural Gases and Gas Technologies — Gazprom VNIIGAZ. In 2001, pursuant to Gazprom's decision, Gazprom VNIIGAZ obtained the status of an industry research center in the technology area.
Gazprom VNIIGAZ has developed, introduced and certified the Integrated Management System that complies with the requirements of ISO 9001:2008 and STO Gazprom 9001–2006 quality management standards, and ISO 14001:2004 environmental management standard.
Over the past decades Gazprom VNIIGAZ has been developing scientific cooperation in nanotechnology and hydro energy with leading specialized R&D organizations and institutions of the Russian Academy of Sciences, implementing joint educational programs with prominent oil and gas companies and partner organizations from 38 countries of the world as well as representing Gazprom in the Working Committees of the International Gas Union.
Gazprom VNIIGAZ takes part in the UNECE Committee on Sustainable Energy and in the Natural Gas Committee of the International Organization for Standardization.
In June 2009 the company was renamed Gazprom VNIIGAZ.