Environment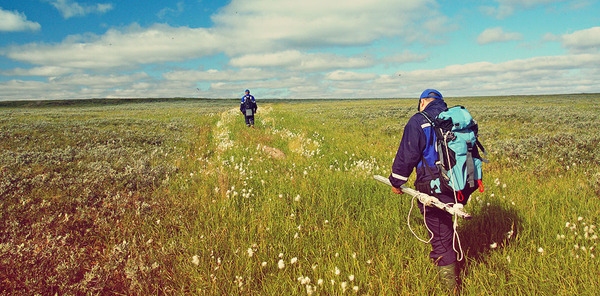 Fifth ecological expedition «Yamal-2013»
Among the largest projects carried out in recent years, environmentalists institute in the field of environmental protection and natural resource management:
complex ecological and ethnological research on the Yamal Peninsula in the area of ​​operations of JSC «Gazprom» and surrounding water area of the Kara Sea;
development of technology and program of recovery of disturbed and contaminated soil near Bovanenkovo ​​group of fields;
development of waste management and drinking water preparation systems for municipalities of Yamal-Nenets Autonomous District;
development of Energy Saving Concept of «Gazprom» (2011–2020);
integrated environmental program of JSC «Gazprom» (2011–2015);
«Gazprom VNIIGAZ» — organizer of scientific expeditions «Yamal» (2009 — 2015).
The main activities of scientists are:
environmental support of scientific and technical programs of deposits development of the Yamal Peninsula and the Arctic shelf;
development and implementation of energy efficiency and environmental technologies;
implementation of projects to reduce greenhouse gas emissions.
VNIIGAZ actively research the field of biotechnology for environmental cleanup of hydrocarbon contamination.